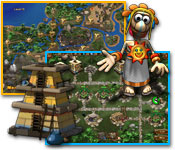 Restore the Aztecs to their former glory! Packed with challenges and rewards, Aztec Tribe: New Land is an exciting Strategy game!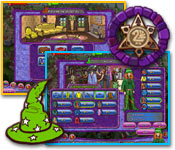 Become a powerful wizard and take part in an ancient tournament! Live a Magic Life in this fun and exciting game!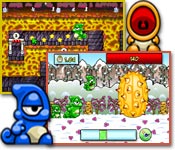 A fruit monster has run off with your juicy fruit and kidnapped your babies! Help Leon chase Ms. Tum Tum in Super Yum Yum!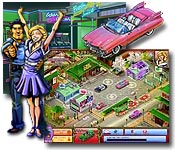 Travel back to the most radical decade, the 80s, and Meet Kate's Parents in this incredible Time Management game!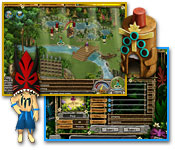 Explore the center of Isola in this innovative new chapter in the Virtual Villagers series! Bring in new members to your tribe!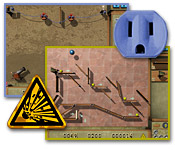 Create Your Own Zany "Rube Goldberg" Devices! Enjoy all-new elements, music, and backgrounds in Crazy Machines: New from the lab!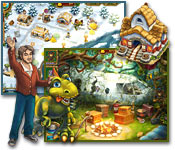 Help Jack travel to the past and rule a primitive tribe in Jack of all Tribes, a fun Time Management game!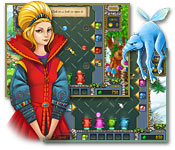 Help the Good Fairy prepare magic potions, repel bee attacks, open magic locks, and struggle against ice avalanches!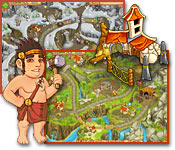 Help the settlers reach the ocean before the great volcano strikes its final blow and hot lava gulps the island down!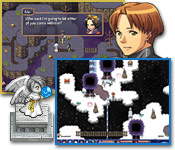 Mel can use magic and she's not happy about it. Worse, little dark creatures are following her and calling her their queen!